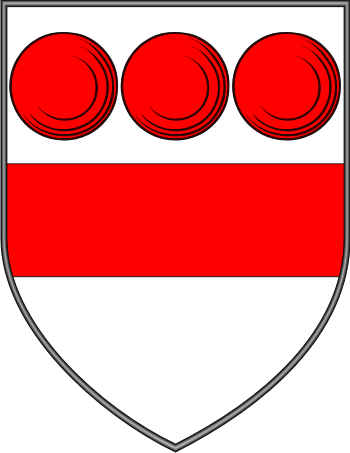 Get this crest printed on...
DEVEREUX Family History
This interesting surname is of Norman origin, introduced into England after the Conquest of 1066, and is a locational name from "Evreux" in Eure, Normandy. The place is so called from having apparently been the capital of the "Eburovices", a Gaulish tribe. This tribal name appears in turn to derive from the river name "Ebura" (now the Eure), which may perhaps be akin to a Celtic word for the yew tree. Locational surnames were developed when former inhabitants of a place moved to another area, usually to seek work, nd were best identified by the name of their birthplace. The surname is first recorded in the latter half of the 11th Century (see below), and has many variant spellings ranging from Everist, Everix, Everiss and Evreux to Deveraux, Devereux, Devereu and Deverose...